La Tiendita Taqueria isn't just a restaurant; it's an experience. Partnering with our team, they embarked on a comprehensive journey that spanned from brand development and in-house decoration, featuring art by Max Guevara, to web development, content creation, stationery design, flyers, and vibrant social media management.
1: Brand Development
We began by crafting a unique and memorable brand identity for La Tiendita Taqueria that pays homage to its authentic Mexican roots.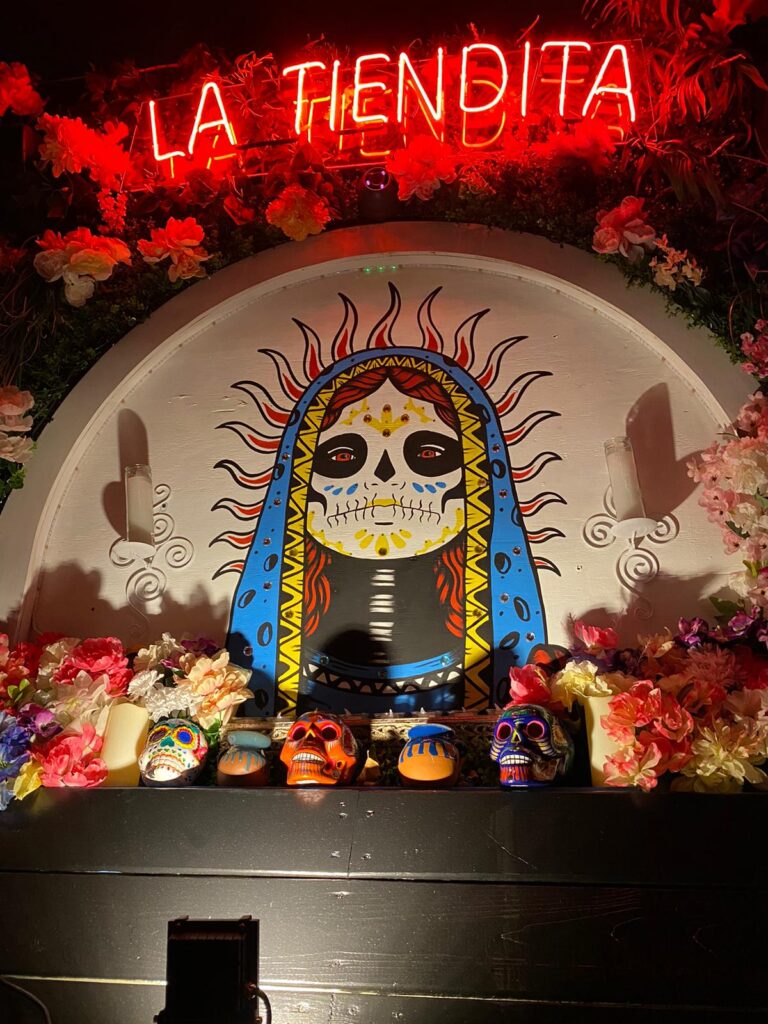 Section 2: A Space that Tells a Story
Collaborating with artist Max Guevara, we transformed the interior of La Tiendita Taqueria into a visual fiesta that invites customers into the warm, vibrant culture of Mexico.
3: Web Development
Creating a digital home for La Tiendita Taqueria was key. The website we developed is not only visually appealing but also functional, reflecting the brand's lively spirit.

4: Content that Captures the Heart
From the food to the atmosphere, we crafted content that tells the rich story of La Tiendita Taqueria.
5: Stationery and Flyers – The Devil's in the Details
We designed stationery and flyers that are more than just paper. Each piece is a tactile extension of the brand, inviting patrons to become part of the La Tiendita Taqueria story.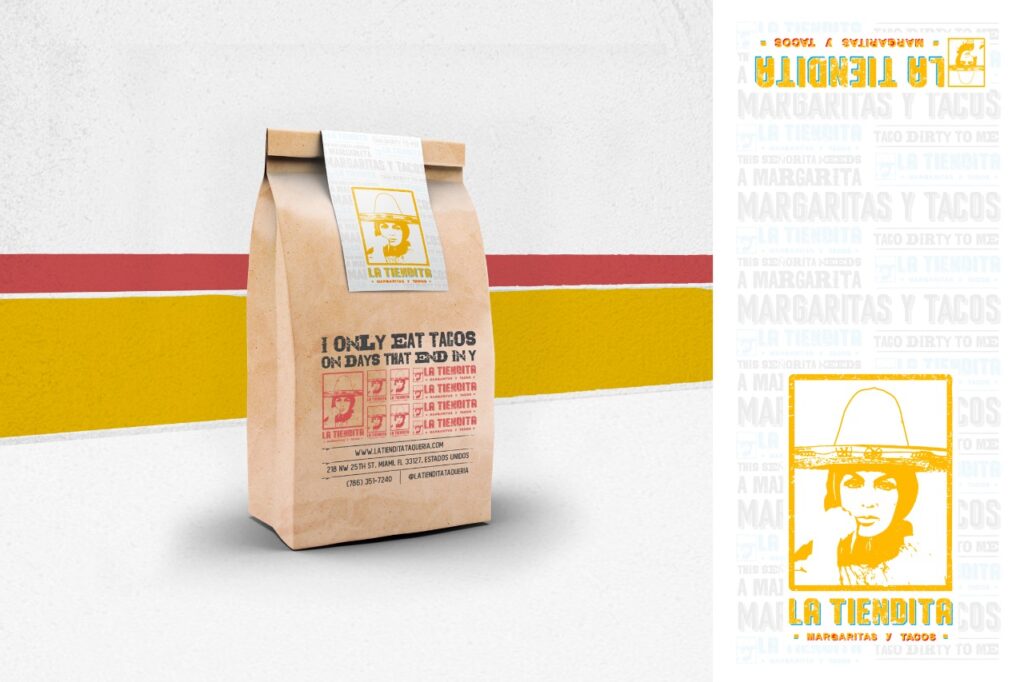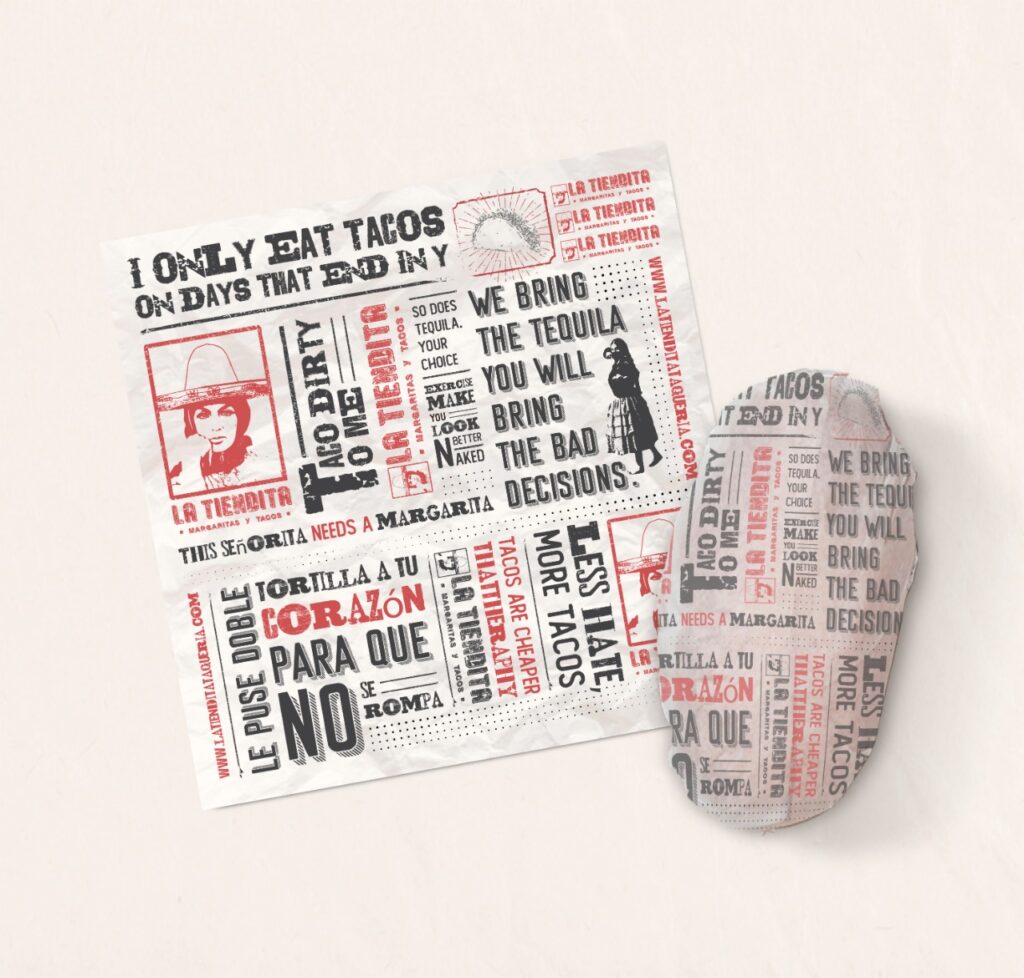 6: Social Media – The Fiesta Continues Online
We manage La Tiendita Taqueria's social media platforms with the same vibrancy and authenticity that patrons experience when they step into the restaurant.
Results and Testimonials
Since our partnership, La Tiendita Taqueria has become more than a restaurant; it's a local sensation, seeing a significant increase in foot traffic and online engagement.
"The team has transformed our vision into a living, breathing brand," says the owner of La Tiendita Taqueria.
Conclusion
Every project is special, but helping to shape the soulful and vibrant world of La Tiendita Taqueria has been a remarkable journey. We are thrilled to have played a key role in this transformation.