Introduction:
Meet The Dirty Burgers, a standout dining destination in the vibrant Wynwood, Miami. We embarked on a comprehensive journey to develop their brand, design stationery, and create compelling content.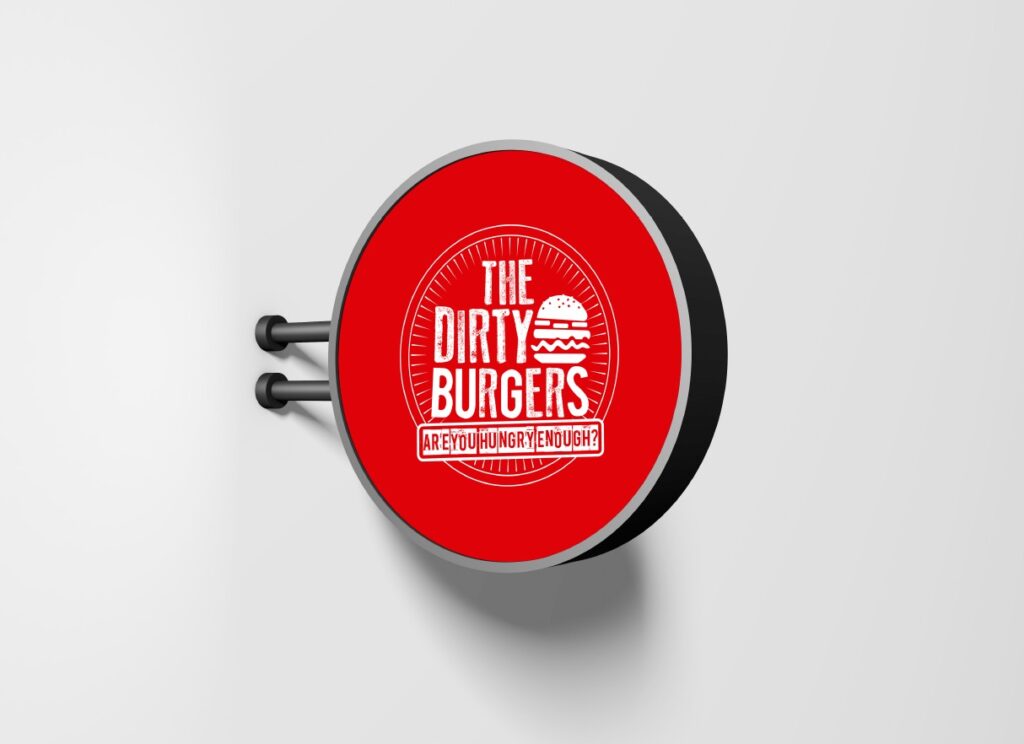 Challenge:
In an area known for its edgy art scene and hip eateries, The Dirty Rabbit Burgers needed to establish a distinctive brand that communicates quality and originality.
Brand Development:
Our first step was to craft a modern and memorable logo. Drawing inspiration from the restaurant's playful name, we designed a logo that combines a stylized rabbit with a classic burger silhouette. The color palette was selected to evoke freshness and modernity – a vibrant orange paired with a rich charcoal grey.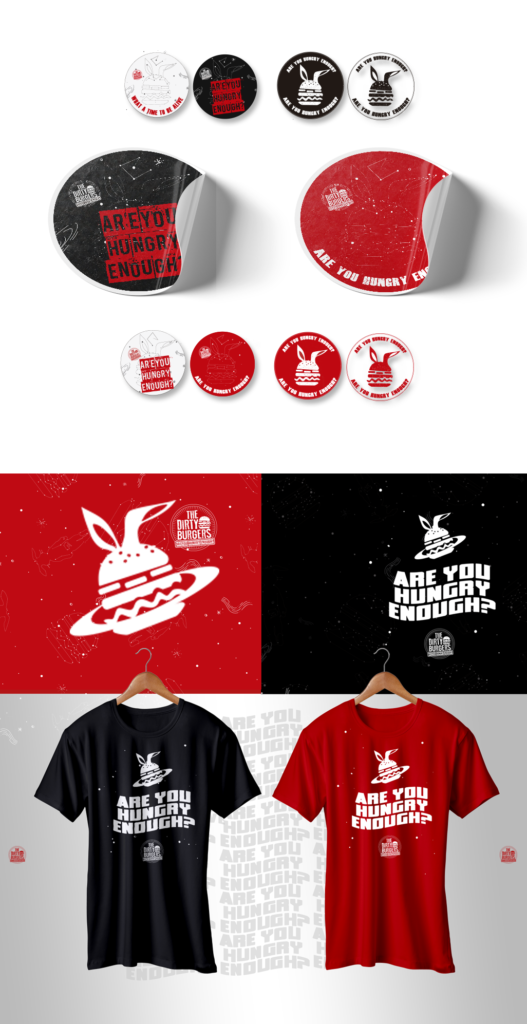 Stationery Design:
For cohesion across all touchpoints, we designed a suite of stationery. From menus that make a statement at first glance to business cards that leave a lasting impression, every piece was infused with The Dirty Rabbit's unique personality.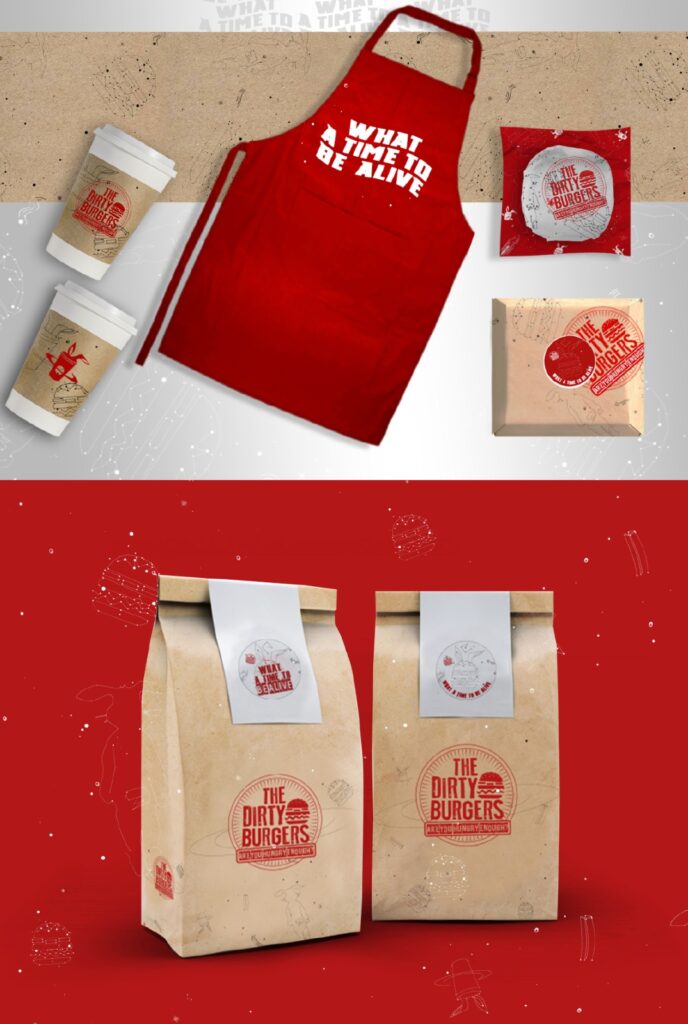 Content Creation:
Visual storytelling was key. We produced an array of photos and videos that not only showcased the mouth-watering burgers but also highlighted the fun and vibrant atmosphere of the restaurant. From sizzling grills to happy customers, we captured the essence of The Dirty Rabbit experience.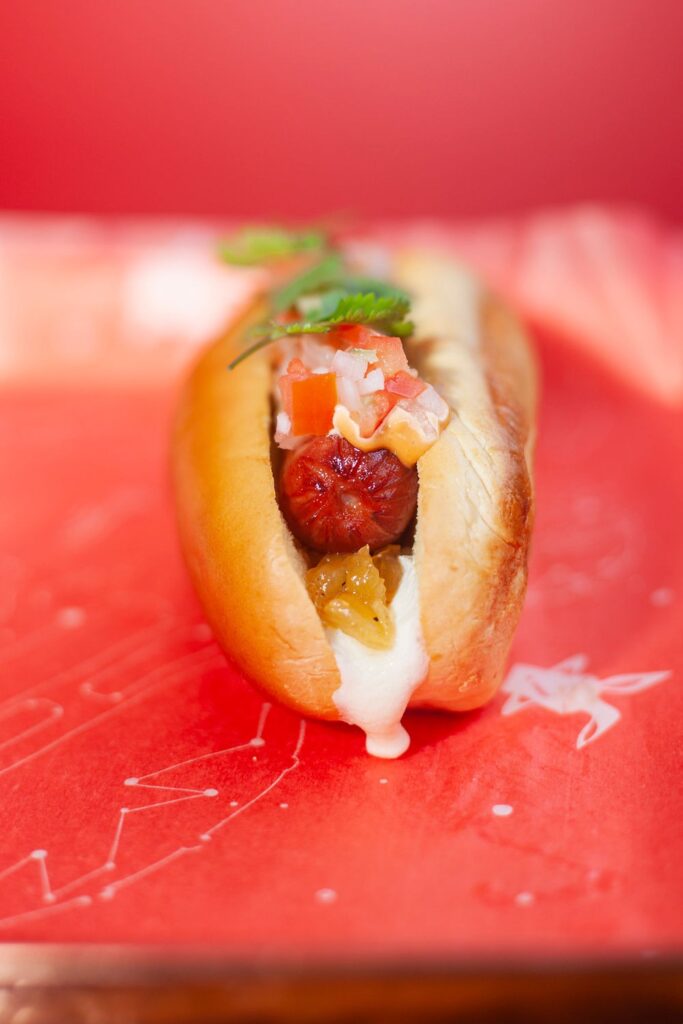 Results:
*The Dirty Rabbit Burgers saw an immediate impact. In the first three months following the rebrand:
A 40% increase in dine-in customers
A 30% uptick in social media engagement
Overwhelming positive feedback on the new brand design and content*
Conclusion:
This project was more than a brand makeover; it was about capturing the heart and soul of The Dirty Rabbit Burgers and translating it into a visual narrative that resonates with its audience. For us, as creatives, it was rewarding to see our work contribute significantly to the restaurant's growing success.