In the realm of digital marketing, ensuring your brand's visibility is paramount.
Our tailored paid digital advertising strategies offer that competitive edge: precision-targeted reach, ensuring every ad dollar is effectively spent. This isn't just about broadcasting a message—it's about resonating with the right audience and driving actionable results.
Experience the transformative power of digital advertising as we elevate your brand's presence and conversion metrics.
A Step-By-Step Roadmap To Success
Our Digital Advertising Blueprint:
Dive deeper into our agency's structured approach to digital advertising:
We can customize a Google Ads package to fit your needs and budget. View our offers below.
Features / Packages
Basic
Plus
Pro
Initial Estimate Report
✓
✓
✓
Landing Page Recommendation
✓
✓
✓
Unlimited Keywords
✓
✓
✓
Text Ads
✓
✓
✓
Reporting Techniques
Google Analytics Report
Monthly
Monthly
Monthly
Customer Support
Email, Chat, Phone
✓
✓
✓
Project Management Tool Tracking
✓
✓
✓
Pricing
Timeframe
3 Months Minimum
3 Months Minimum
3 Months Minimum
Number of Keywords
Up to 100
Up to 200
Unlimited
Ad Budget
Up to $1999
$2000 - $4900 Per Month
$5000+ Per Month
Monthly Fee
$1,500 + 8% of Ad Spend
$1,750 + 8% of Ad Spend
$2,000 + 8% of Ad Spend
Set Up Fee
$500
$800
$1,200
Our company surpasses expectations through our outstanding and dependable services delivered by our team of highly skilled professionals who take a personalized approach to each project. We are proud of the strong relationships we cultivate with our clients based on trust, and we are committed to maintaining our high standards of excellence. Our team looks forward to providing continued outstanding service to all our valued clients.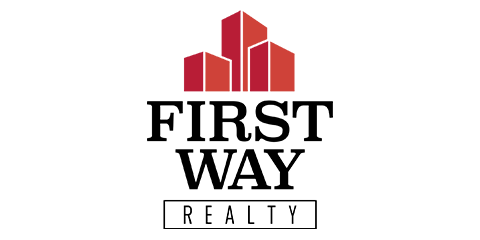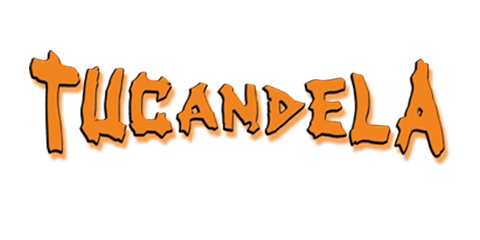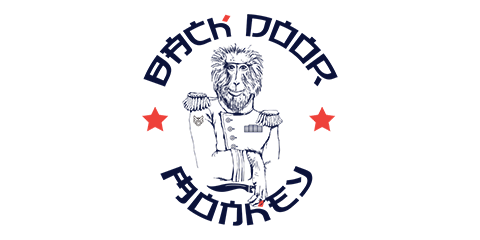 Let's Start Your Success Journey Together
We strive to make our clients happy
So, let's be happy together