Digital Marketing for Restaurants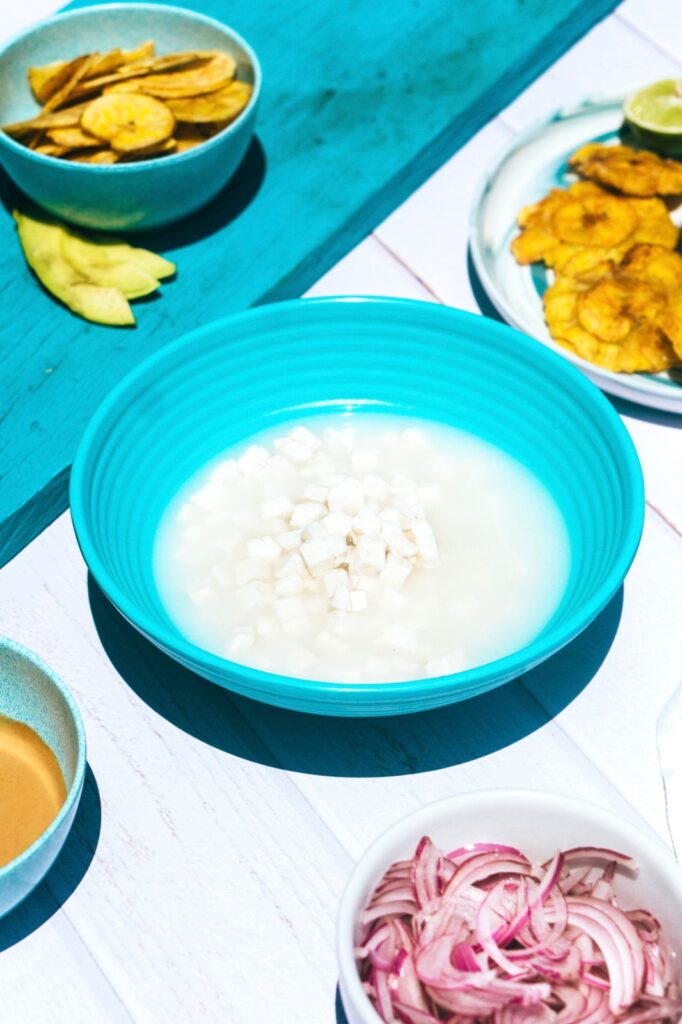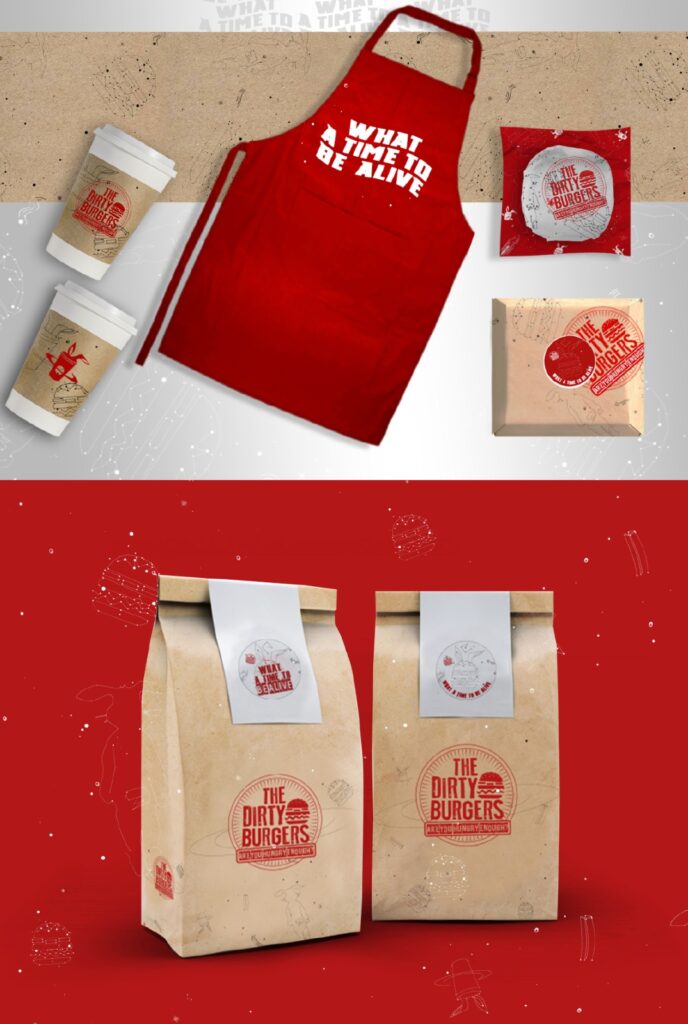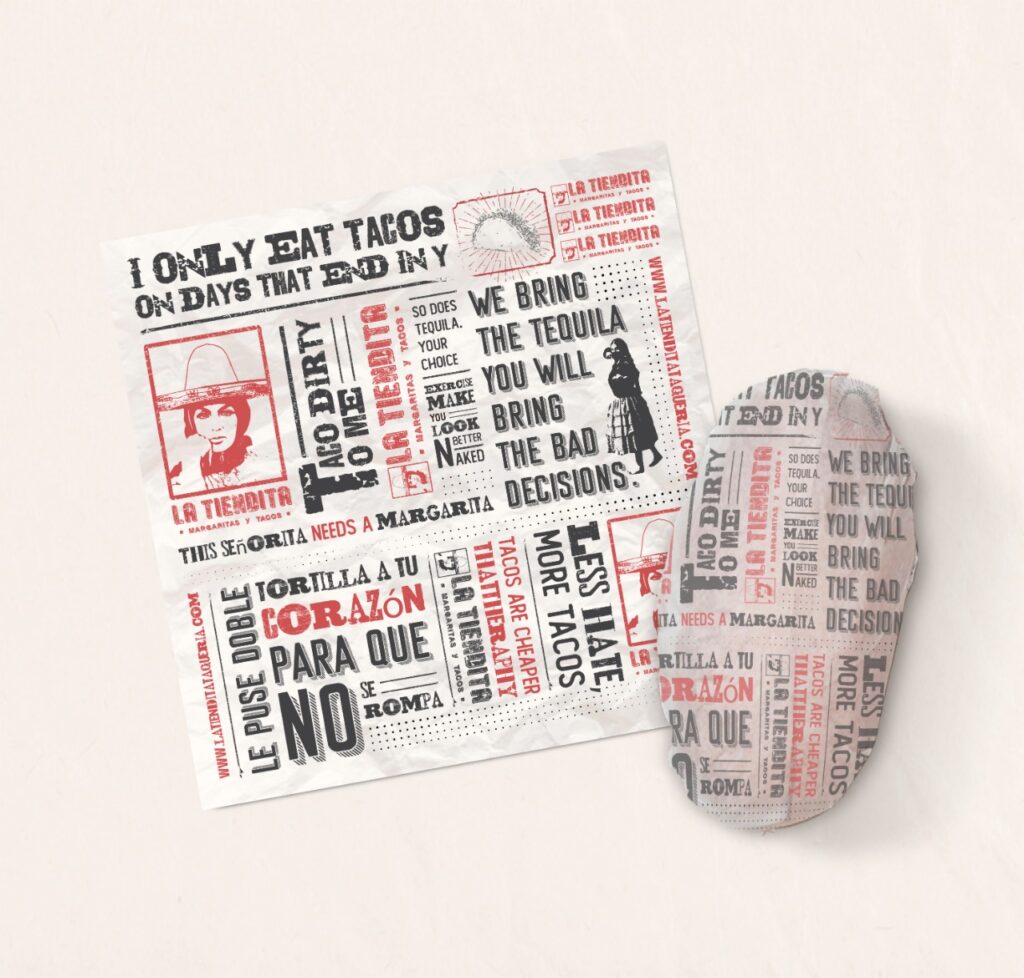 Your restaurant's soul is its food, and its heart is the team that brings it all to life. But to let this spirit and energy shine—to really build that stellar reputation—you first need diners in your seats.
That's where digital marketing, the art of enticing those guests through your doors, takes the stage. It's how you extend an inviting hand to potential customers, giving you the chance to amaze them with your delectable dishes and impeccable service.
What is Digital Marketing for Restaurants?
Digital marketing for restaurants is a strategic approach that uses online channels to attract potential customers, encouraging them to dine-in, order takeout, or reserve a table. It's a blend of art and science—of creative messaging and data-driven strategy—that meets diners where they are: online.
Why is Digital Marketing Essential for Restaurants Today?
The Key Ingredients of Restaurant Digital Marketing:
While the optimal mix may vary depending on your specific goals and audience, effective channels for restaurants often include:
At Mind Miami, we specialize in crafting digital marketing strategies that not only resonate with your audience but also drive tangible results—more customers, more memorable nights, more rave reviews.
Are you ready to fill those seats and hear the vibrant hum of a bustling restaurant? Contact Mind Miami today to savor the success that expert digital marketing can bring to your table.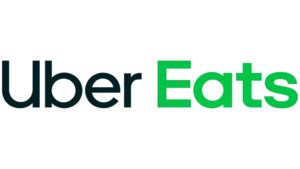 Maximize visibility and appeal on these key platforms. We optimize your profiles, promote special offers, and craft compelling, appetite-whetting descriptions and images.
We strive to make our clients happy
So, let's be happy together