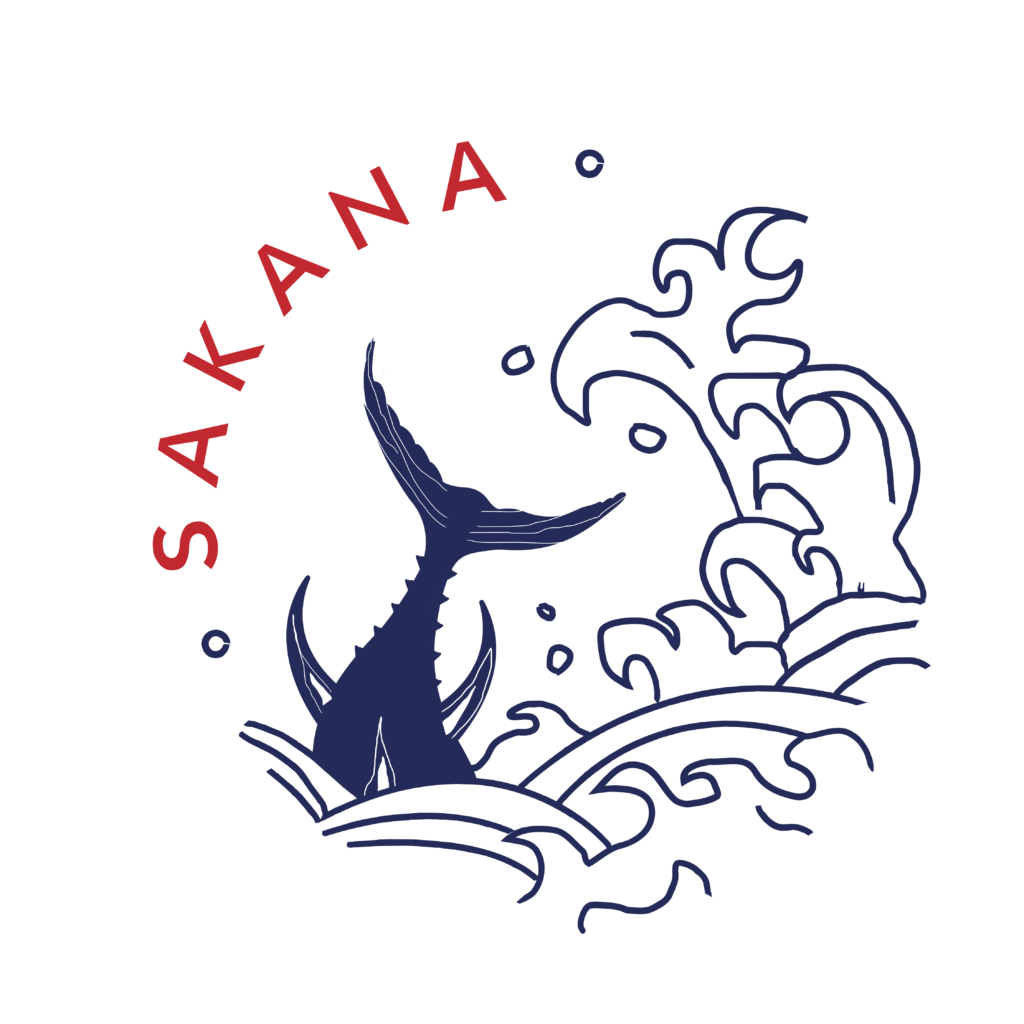 Introduction
When Sakana Premium, a brand rooted in a Japanese family's legacy, approached our team, the stakes were high. Their entire empire and business hinged on this identity, and they needed a solid and cohesive strategy for their digital brand. Our challenge: to craft a strong brand, create impactful content, and design an efficient, appealing e-commerce website.
1. Brand Development
The journey began with a deep dive into the essence of Sakana Premium. This is not just a brand; it is the legacy of a Japanese family whose empire depends on this identity. Understanding the importance of this, we crafted a fresh, modern logo that reflects not only their business values but also deeply ingrained Japanese values such as honor and integrity.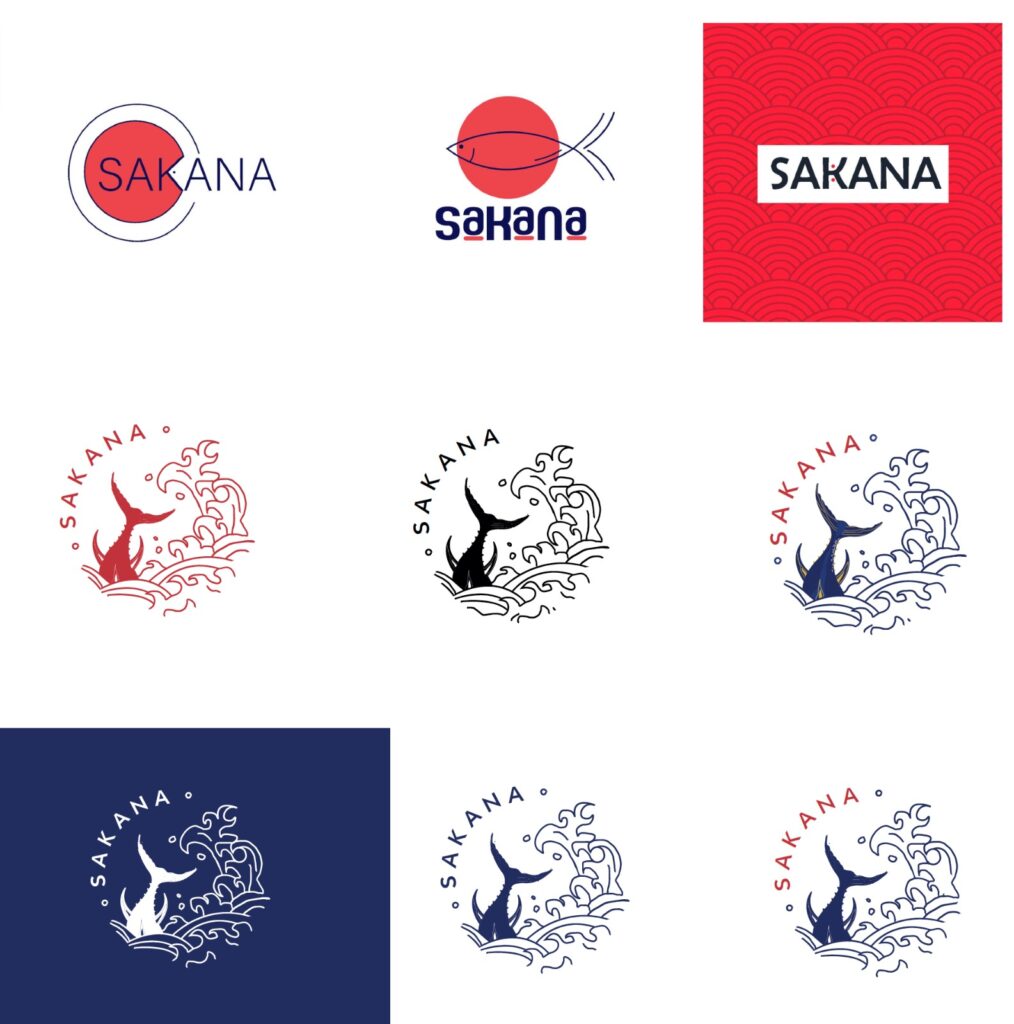 The design elements were chosen carefully, with every stroke and color aiming to convey the family's heritage and the esteemed values they uphold. It was more than a logo; it was a symbol of a proud legacy and a bright future.
Our client's testimonials were invaluable:
"The new branding is exactly what we were looking for. Outstanding job!"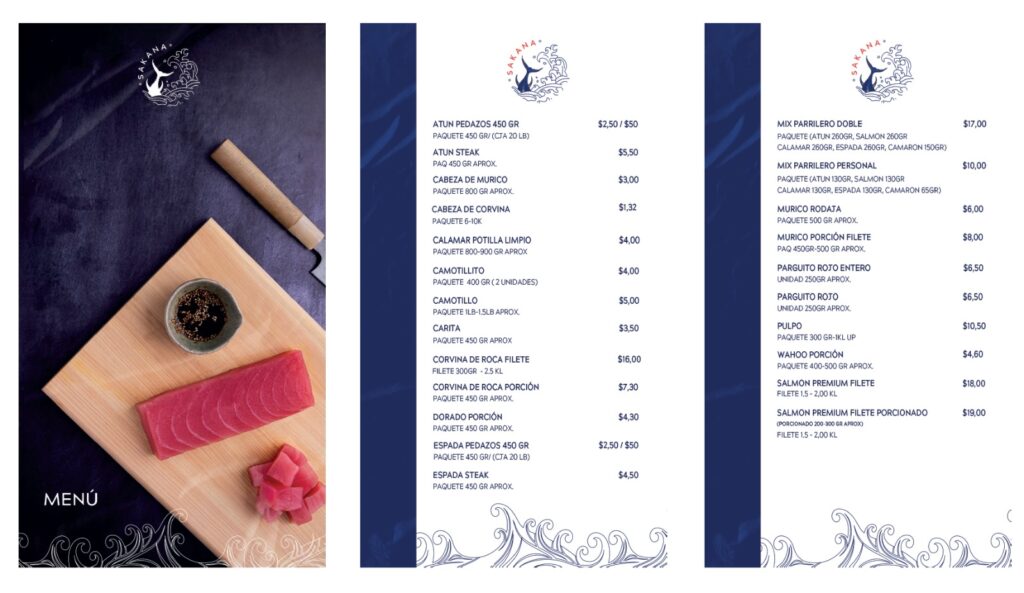 2. Professional Content Creation
We produced high-quality product photography for Sakana Premium, as well as immersive video content that tells the story behind each product, echoing the honor and tradition that the brand represents.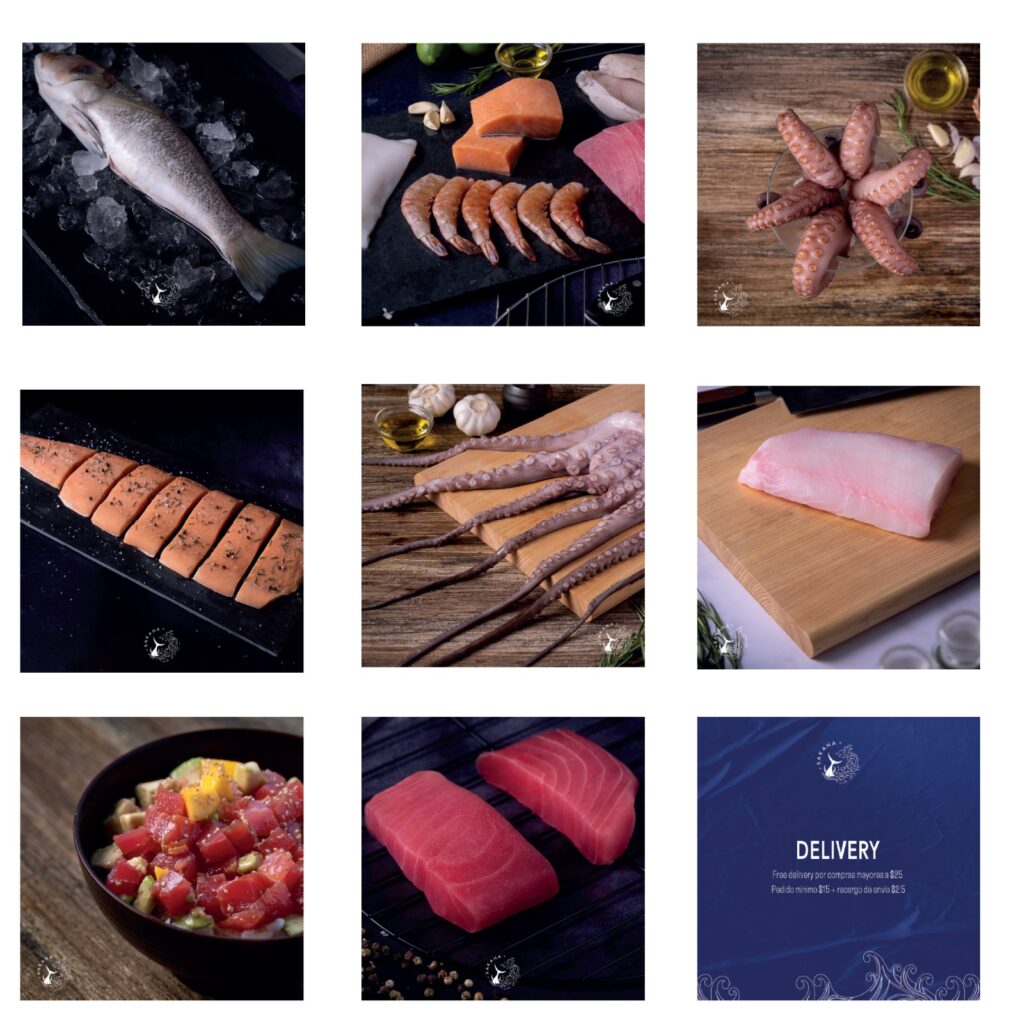 This content is not only visually appealing but also strengthens the connection between the brand and its target audience, fostering loyalty and trust.
3. E-commerce Web Development
The e-commerce website design is clean and easy to navigate, optimized to offer an exceptional user experience.
We integrated a secure and efficient payment system, along with live chat features that allow Sakana Premium to interact with their customers in real-time.
Conclusion
This project was an incredible opportunity to transform Sakana Premium's digital presence. We are honored to have played a key role in establishing their brand identity, deeply rooted in Japanese culture and values, and in creating an e-commerce platform that will serve them in the years to come.